Trade Printing Sevices
Greycot Press can help your print business grow.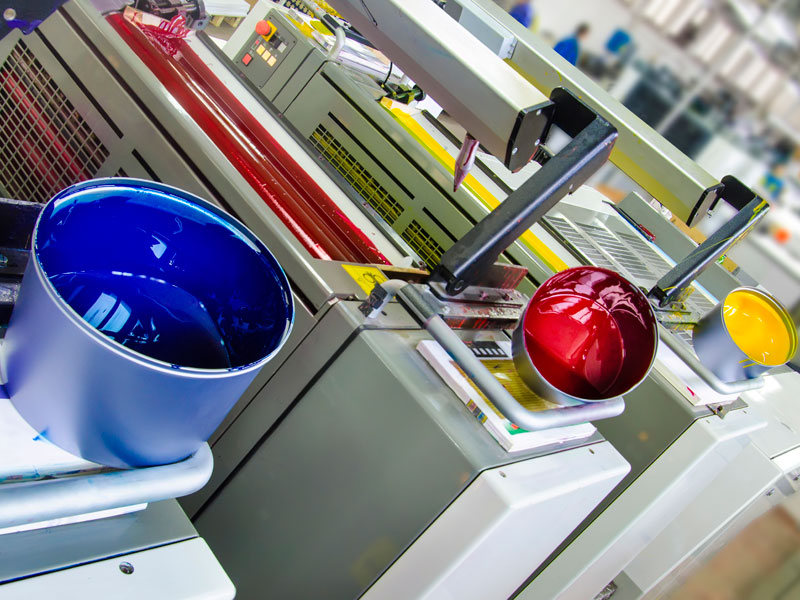 We have invested in the latest Printing and Finishing kit so we can give you a really good trade discount that you and your customers will love.
Our latest print room investment is a Xerox SRA3 digital press to complement our Presstek 34di waterless 4 colour Litho Press. Our Litho press has all the latest technology, with on press plate imaging for perfect registration every time, a PDSE to keep colour accurate and consistent and it is waterless so offers better colour saturation, cleaner images and less drying time.
We have a real passion for Waterless Lithographic Printing and believe this is the way forward. We have a fully equipped design studio that can handle any file sent to us.
Need simple black and white? No problem, we also have a Heidelberg GTO for spot colour work and our fully equipped finishing department will see the job through to the end.
Get a Quote

Environmentally Friendly
We have a Waterless Direct Image Lithographic printing press that uses none of the chemicals and water associated with the traditional printing process.



Quality, every time

We love printing and always ensure that every job gets the same attention to detail and quality, from simple but effective black and white, to vivid full colour.

Bespoke Quotes

If you're unable to find the product you are looking for, but think we might be able to help, fill in our quote form here and a member of our friendly team will be in touch.