Party, Wedding, Funeral Printing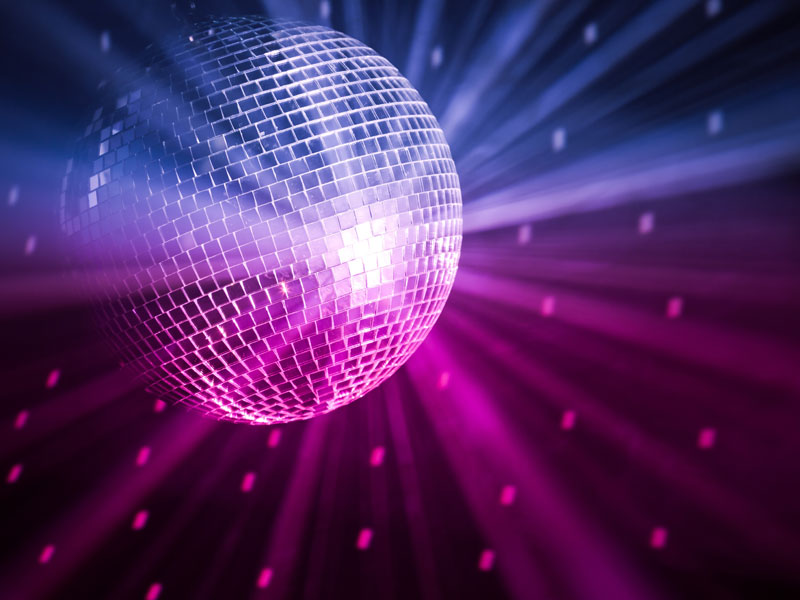 Printed Party Invitations
Have us print some bespoke invitations for your special occasion.
You can supply your own design or we can create one for you.
Make your invitations really stand out with effects such as laminating, silver/gold foil, embossing, spot UV, super thick 600gsm invites.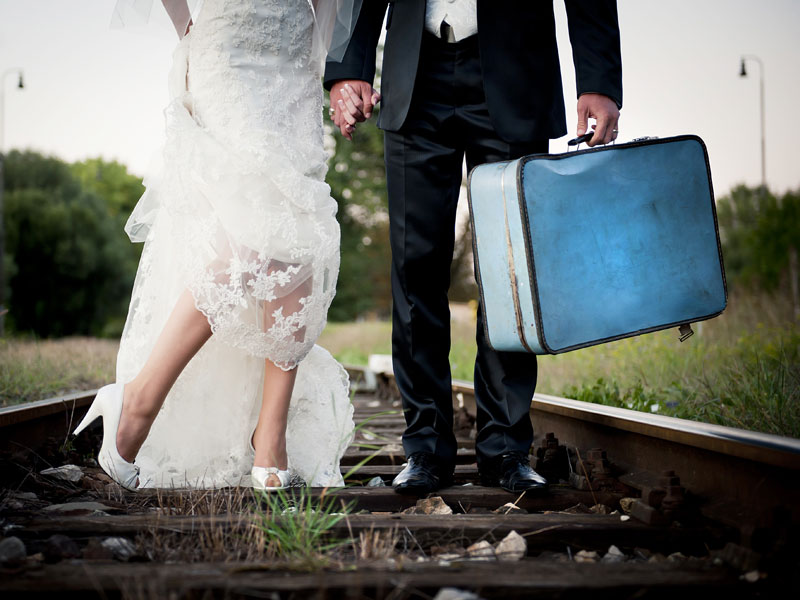 Bespoke Wedding Stationery
We have an extensive range of high-quality papers and print styles, giving us the flexibility to can match your wedding theme and colours making sure that everything looks just right on your big day.
We can supply all the printing, from save-the-date cards to thank you cards, all printed in the best quality and at a price to suit your budget. Why not have the extra special finishes to your wedding stationery such as foil blocking or embossing?
The Printed Wedding Stationery includes:
Save the Date Cards, Invitations, Envelopes, RSVPs, Order of Service, Place Cards, Menus and Thank You Cards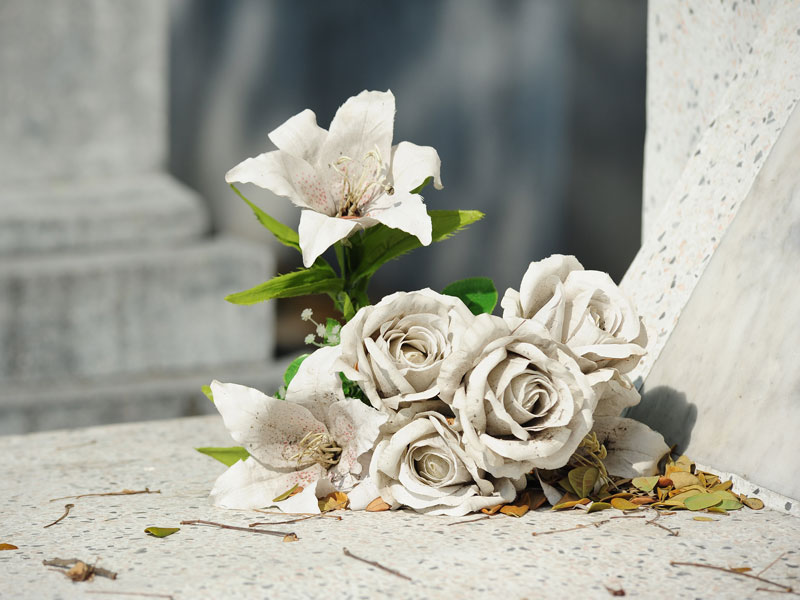 Orders of Service for Funerals
Having a high-quality Order of Service is a simple way of personalising a funeral and gives you the opportunity to create a unique commemoration to the person who has passed away.
We have over 30 years of experience supplying Orders of Service so we will be able to give you one less thing to worry about at this difficult time. You may have your own ideas of how you want them to look, or you can supply with the text and pictures you want, and we will design and print the Order of Service for you. 
Get a Quote
Want to get a quote on our leaflets and flyers? We offer free quotes on all of our services, simply click the button below.
Read more

Environmentally Friendly
We have a Waterless Direct Image Lithographic printing press that uses none of the chemicals and water associated with the traditional printing process.



Quality, every time

We love printing and always ensure that every job gets the same attention to detail and quality, from simple but effective black and white, to vivid full colour.

Bespoke Quotes

If you're unable to find the product you are looking for, but think we might be able to help, fill in our quote form here and a member of our friendly team will be in touch.